ONE Robotics Company
ONE Robotics Company has been helping FANUC integrators and end-users with their robot problems since 2012. This website has been a popular destination for learning about programming FANUC robots since 2013.
---
Jay Strybis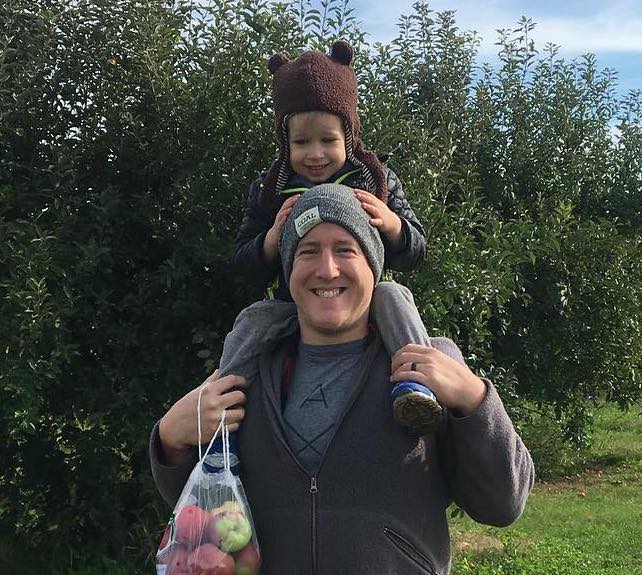 Jay started his career at FANUC in 2008 as an engineer in the material handling group. He was the product manager for the M-410iB robot and PalletTool/PalletPRO software packages. He quickly dove head-first into the world of PickTool (now called iRPickTool) and became a go-to expert for high-speed visual line-tracking applications.
He left FANUC in 2011 to pursue his Ruby on Rails development business but quickly got drawn back into the world of robotics, programming robots almost exclusively since 2012.
Jay currently resides in Chicago with his lovely wife, energetic son and sleepy dog.
---
Services
FANUC Robot Programming
ROBOGUIDE Simulation
iRPickTool (high-speed visual line-tracking)
PalletTool
Third-Party Vision Integration
Training
for more information.
---
Old Videos
Almost all of my client work is confidential, but here are some videos from my time with FANUC:
IMTS 2012
This was my first foray into bin picking and working with FANUC's new (at the time) 3D Area Sensor for IMTS 2012. Consistently emptying a bin and refilling it with the same parts (that got more and more wet despite all blowoff efforts) was a bit challenging.
To this day this is still one of my favorite robot applications. I even wrote an article about how I added some "special sauce" that saved the day during an executive walkthrough.
---
Pack Expo 2008
High speed box and bag palletizing and depalletizing (with vision, of course) all in one. I even got to design a fireproof fire…resistant? box to quiet down a super load vacuum pump.
---
This video is from Pack Expo 2009 or 2010, but I'm pretty sure it's running the code I wrote for 2008. (We used Butterfingers in 2008.)
---
IMTS 2008
Shortly after starting at work with FANUC, I was thrown into the fire and had to make some improvements to this cell (including the coordinated motion you see in the video) for IMTS 2008. 2D and 3D vision, coordinated motion, a wet robot in a box? Good stuff.